With the COVID-19 outbreak continuing and most of us stuck at home with no soccer, you can still stay in shape without soccer, really you can!
There are a lot of services and fitness companies that are stepping up and offering free workouts for people as they confined to their homes.
First Let's Start With One Of Our Own CentralPASoccer Fans
This one is more like soccer drills, but it will keep you active. Noah O'Donnell reached out after our last post:
Because of this pandemic many of the youth soccer teams in my area have canceled their seasons. Because of this I started a youtube channel, on which I post a daily at home soccer session. To help the players have some practice.
Here's a link to his YouTube channel Team Flash. Check it out, follow him and make sure you share his channel too.
Train To Improve Your Speed
Use the unplanned vacation from soccer to improve your game. You can't go to the gym, but you can use kinetic resistance bands to strengthen your legs, hips, and core. This will help you increase your speed, stability and overall strength, and take your game to the next level.
At Home Virtual Workouts Were Already a Thing
If you were already not a fan of the gym you probably already know about Peleton. They are one of the leaders in virtual fitness with their bikes, but did you know they have other fitness programs too? Strength, yoga, stretching, boot camp and cardio workouts on its app, as well as meditation exercises and outdoor running coaching.
Here's the best part though. Peloton has extended its 30-day free trial period to 90 days, if you sign up through April 30. After that, you'll pay $12.99 a month.
Just Do It
Nike is stepping it up with its Nike Training Club by waiving the $14.99 a month fee for its premium service indefinitely. When you download the app you'll get access over 185 free 15-45 minute workouts (cardio and yoga to name a couple). Plus, running wellness and training programs, as well as nutrition.
I Lift Things Up and Put Them Down
The actual gyms are closed, but Planet Fitness is offering free 20 minute workouts on its Facebook page. No membership required.
Go Local To Get Fit
Well sort of… Les Mills is partnering with local gyms that already offer their classes.
It's easy to keep exercising at home with free access to LES MILLS On Demand.
Talk to your club to secure a special subscription offer.
Have Kids? Try Yoga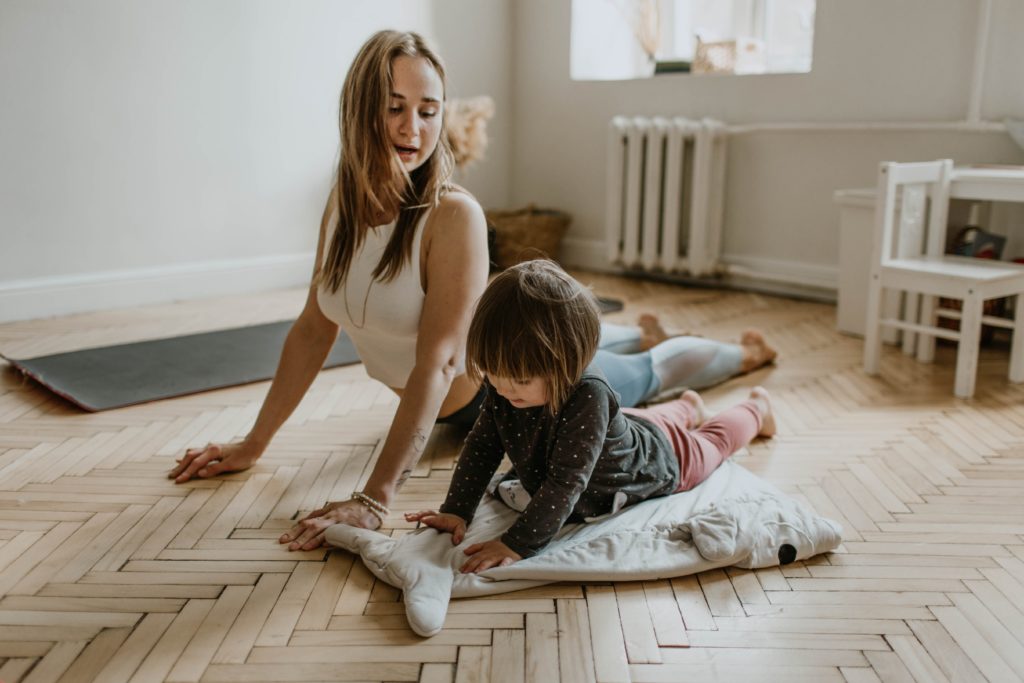 Cosmic Yoga For Kids has free themed Yoga classes you can do with your kids. My wife and son did a session that followed the whole Frozen movie. Yep, the whole thing! Grab a yoga mat for more comfort.
This list is just a start. Let us know if you have other resources.